Main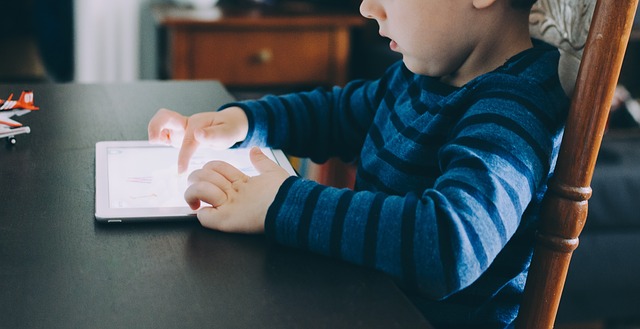 Ideal age limits for technology gadgets
Electronics are part of our everyday lives now. We cannot go a day without using some sort of technology gadget. Technology can play both an advisory and education role, with the entertaining function that is the most prominent feature. Electronics are often made for different age-defined entertainment preferences and their needs. Many exceed the age boundaries and offer a thrill for those who are seeking entertainment irrespective of their age.
Here are a few electronics that have specific age limits but can also be enjoyed by other ages too.
Phones and iPads
These top the list for both parents and adults. Some discourses will tell you not to let your child play with iPads and phones. Studies have shown that such gadgets like phones and iPads should not be used by children frequently. Poor eyesight and learning difficulties have been linked to, too much technology use in children. These can be suitable for children if the right games and movies are downloaded that are for use in young children. Games like Pokémon Go can get kids out of the home and walking around getting vital exercise, which is good, but there should be time limits put on these devices. It is also advised for parents to make sure that their children use the phone with an accessory such as a pop socket or a phone holder that makes it safer for the kids to handle the phone without dropping them or losing them, if at all.  Children should only use phones and iPad over five years of age and at short intervals.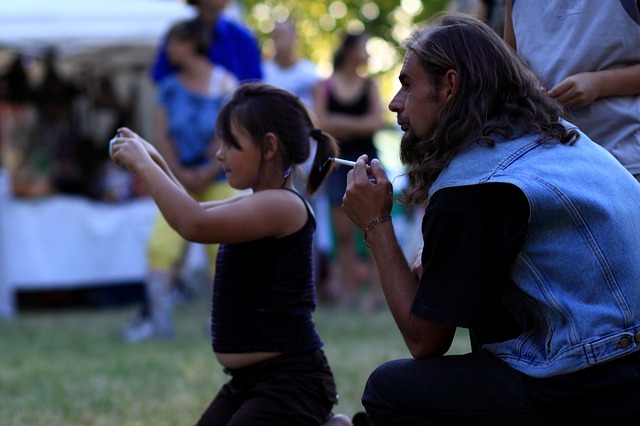 The Nintendo switch
This new game that has hit the stores under high demand is a tablet that has a screen area of 6.2 inches with two controllers. The game can be played at home connected to the docking station, and your television or it can be used on the go. When you buy one of these, you can get games that are suited for both adults and children, although it is recommended for ages 6+. It can be challenging to master for the children aged under six years. Several people can play the switch with the extra controllers, so it can be enjoyed as a family or just used for those who want to play solo.
Shoot and sharing camcorders
Shooting videos and posting on places like YouTube is very popular now. There are different models that the short and stare camcorders come in, which are better for different ages. You can make high-definition videos and learn camera skills. Children and adults both will enjoy making some fun family videos to watch together at home. The cameras are waterproof and have a protective phone grip, which is useful when being used by children. Younger age children may have trouble working the devices, which is why they are more suited for children over the age of 12 years.
The television
Although television has been around for decades, it is getting more and more loaded with technology each model that comes out. Most TVs now can access webpages and have apps installed, like Netflix and YouTube. Some many different apps and games can be downloaded onto your TV, which makes your tv more. You can add parental controls to limit what children can access and download. Television technology has software and games available for the little ones aged three and over up to the adults who are advanced users of technology.
You can take your entertainment to a new level with the magic of electronics. Suitable for both children and adults means everyone can enjoy different ways to entertain and create memories.