Main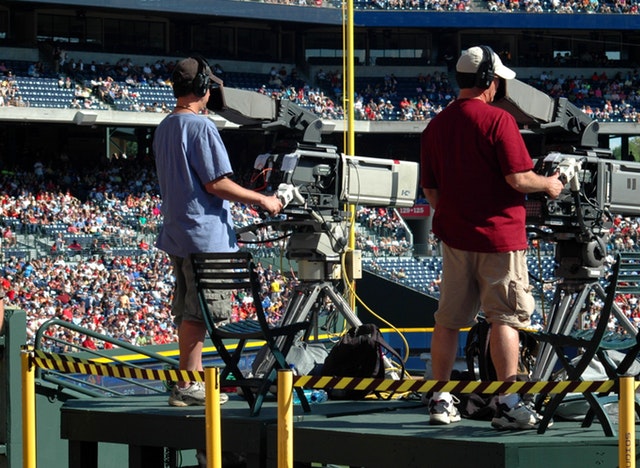 Latest Technology Used in Sports Stadiums
With the advancement of technology, administrators of sports stadiums can enhance the expectations of spectators and supporters. Since sporting activities are like cultural values for avid fans, stadiums with state-of-the-art facilities will increase their levels of satisfaction. Without technology, the referee's whistle wouldn't be audible to billions of people that are watching a game of football outside the stadium.
Many decades ago, the sports arena didn't generate much hype with high-tech applications. However, we can only hope for innovations that will transform sports stadiums with cutting-edge technology. Here are some of the latest technologies for sports venues or those for hire.
Ensuring Security
As the sports arena turns into venues for testing the latest technological applications, it's better to focus on customers' experiences. One of the ways of maintaining security in the stadium is by using drone technology. While security checks at stadiums' gates are necessary, mobile security infrastructure enables experts to track any breach.
Security drones use heat-mapping sensors to secure different areas of the stadium. Also, facial recognition software can improve sports stadium safety by collecting data from over 30,000 people that pass through the gates. This visitor-screening application works with smart sensors to detect banned tools like knives, firearms, and explosive devices at the stadium.
As a sports stadium administrator, you can monitor the movement of spectators with the Gravy Analytics app. It's a geo-tracking application that analyses peoples' behavioural patterns. This location data-processing software is an advanced security program that filters signals and interprets the intent of people inside the stadium. Also, it helps to confirm the number of spectators that have attended an event at the stadium.
Data from this high-tech application can be used for traffic, crowd control and security investigations by the local police.
The E-Tracker for Tickets
Administrators of smart stadiums are using special algorithms to analyze e-ticket vending machines. This ticket-tracking system is an automatic platform that alerts sports clubs and the stadium management of attendance.
When fans that are season ticket-holders fail to appear at respective events, this tracking software detects and informs the ticketing office. Consequently, the customer service representative can send messages to affected fans and resolve any issue with their tickets.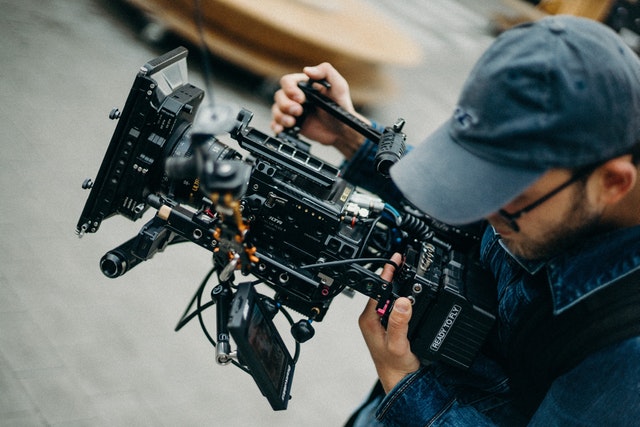 Install the 5G WiFi Connectivity
Upgrading a stadium's Wi-Fi access points with the latest 5G technology is one of the smartest decisions. This fifth-generation breakthrough provides superior quality Wi-Fi coverage. Sports fans expect to post live updates with the 5G Wi-Fi technology. They can't be disappointed because the 5G enables faster download speeds. Also, it has provides a wider network bandwidth for users.
Also, this advanced wireless technology can enhance the efficiency of infrastructures like CCTV cameras and other essential services at the stadium. The wider bandwidth of fifth-generation technology enables multiple devices to enjoy super-fast web connectivity. While we welcome this 5G technology, it's an internet revolution that every smart stadium needs. With this feature, stadiums can run complex cloud-based wireless applications in real-time.
Biometric Screening for Smart Payment Technology
The in-stadium experience of fans can be amazing with smart solutions for payments. With biometric screening, administrators can ease the inconvenience of accessing sports stadiums. Usually, you'll see long queues at ticket kiosks and gates of the stadium. You can avoid these hassles with a simple biometric screening application.
Software programs like CLEAR can extract face and fingerprints data. It uses a one-time registration for tickets to admit spectators into the stadium. Other technological applications handle biometrics authentication for spectators. With cashless and contactless payment features, fans can use internet-enabled apps to purchase tickets and access the stadium. However, these biometric should be integrated with security programs with ultra-fast processing speed.