Main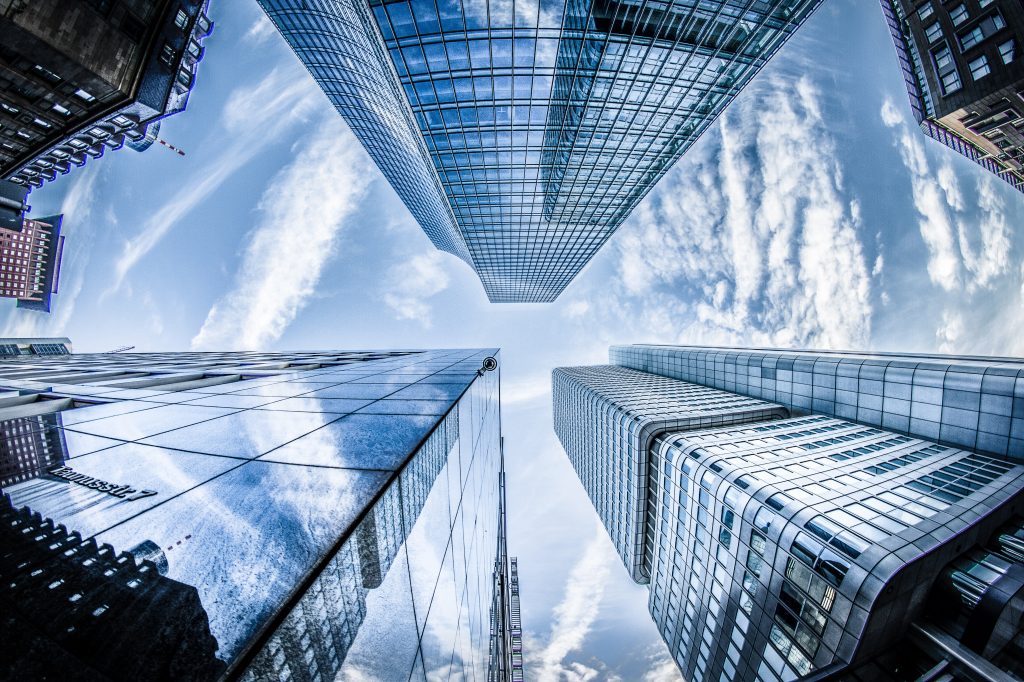 Are Office Spaces Useful Anymore?
Office spaces are the primary locations for work, and they need to be comfortable. To boost productivity and internal communication, we need suitable workspaces. As companies encourage employees to generate ideas, the workforce needs a place to function correctly. We can over-emphasise the importance of office spaces. This article gives a brief account of the usefulness of office spaces.
EVOLUTION OF WORK
The office started as a factory for processing data. If you are a farmer, a teacher, nurse or doctor, workspaces can help you to become productive. Even public offices need spaces to serve society. This concept of layout and space has evolved into modern ideas of working remotely. Previously, old offices with bureaucratic processes had areas for clerks and managers. They also had storage cabinets for stationeries and office supplies. 
Since the invention of smart digital tools, manual processes are being replaced. It's old fashioned to see typewriters in office spaces that appear like classrooms. However, many people believe that artificial intelligence will replace some modern applications. Therefore, we might have less of a need for physical office spaces. 
OFFICE TAYLORISATION
During the 19th century, Fredrick Taylor's concept of office space was widely accepted. He must have considered the work pattern at that time. In the industrial facility, the (Taylorist) office was adjunct to the factory. This pattern helped managers to have more control over subordinate workers. Usually, the production of goods is a continuous process, and workers need to be on their toes. 
With the industrial revolution, telephones and typewriters changed the pattern of office communication between colleagues. Also, construction with earth-moving machines was an influence on the architectural designs of buildings. The era that would produce efficient models in the 20th century was birthed.
WHAT ARE CO-WORKING SPACES?
A co-working space is a shared office environment. You might see individuals or people working collectively. It's not strange to see small business owners sharing office spaces in modern cities. This strategy saves time and reduces the usefulness of renting private offices. 
Also, co-working spaces are convenient because they have amenities and vending machines. After working for long hours, you'll need a break from regular office environments. Many co-working facilities have lounges and spaces with coffee machines. Users can relax and not feel awkward working with strangers. 
Unlike traditional office interior design with everyday people, shared workspaces attract users across different backgrounds. It allows people to interact and have opportunities to meet industry professionals. You might meet start-up entrepreneurs, freelancers, and marketers in shared office spaces. These professionals come from different backgrounds and can assist your task with innovative office tools. 
As a friendly environment, shared workspaces are cost-effective to work and have fun. Additionally, spaces with reliable WI-FI connection are functional.
VIRTUAL OFFICE SPACES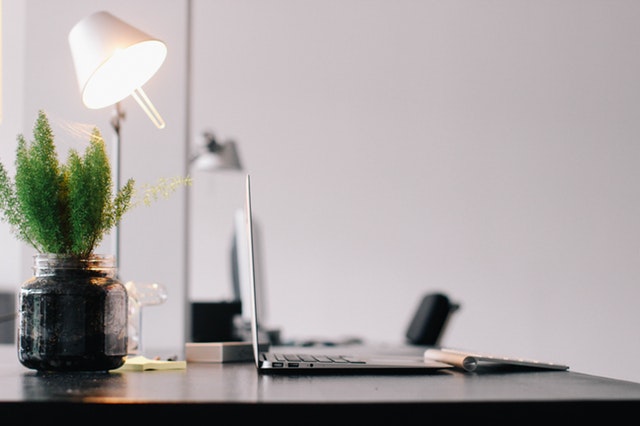 Working remotely without the physical attributes of a typical office is terrific. Technological tools support this virtual work process. It's an attempt to integrate technical features in an 'empty' workspace.
The advertisement professional, Jay Chiat, worked on creating a virtual office. Employees in his copywriting firm wanted more freedom and ease to work. However, his style of working was to inspire creativity in workers. 
THE OFFICE SPACE WILL STILL BE USEFUL
Unlike small office spaces with cubicles, there can be more comfortable offices with smart tools. Every modern workplace needs interactive tools that take less time to complete work. Interior decorators can create a serene working environment, which reduces fatigue and increases the productivity of the workforce. While office spaces remain useful, they give clients the confidence to engage in business. Usually, physical locations are essential for transactions and financial activities. It's a place where employees work, engage customers, and become productive.